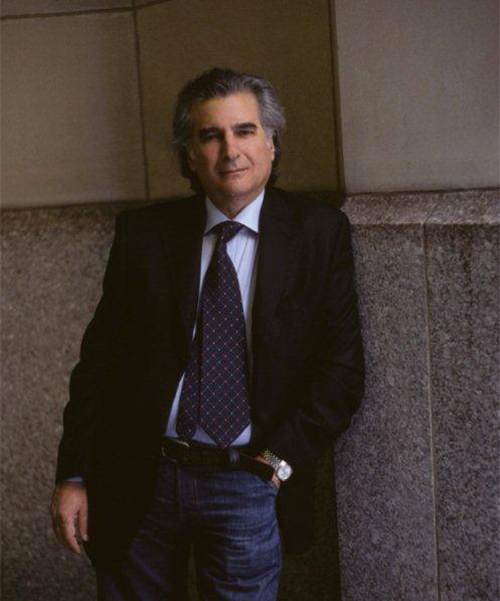 Michele Giuttari was born in 1950 outside Messina.
He has a law degree from the University of Messina. In January 1978 he joined the State Police with the rank of commissioner. He worked in Calabria, Napoli and Firenze and he made important investigations against Mafia and dangerous killers. In Florence was former head of the Florence Police Force (1995-2003) and he was responsible for re-opening the Monster of Florence case.
From 1997 he devoted himself to writing novels collecting international success.
He has won several literary awards.